Current Charity Auctions

Feb 3 - 13, 400 daily auctions across 10 days. Every day 35+ new auctions!

Day 10 auctions,
Feb 12-13, 8 pm.

Seller: Auctioneer

Note extra handling charges (see details)

This event is in Support of the Stollery Children's Hospital Foundation.
10% of proceeds donated to: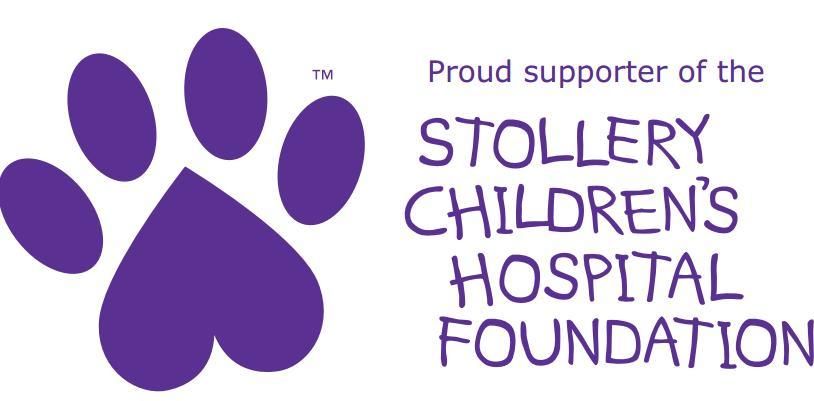 Auction Sellers:

Look for the gavel to bid.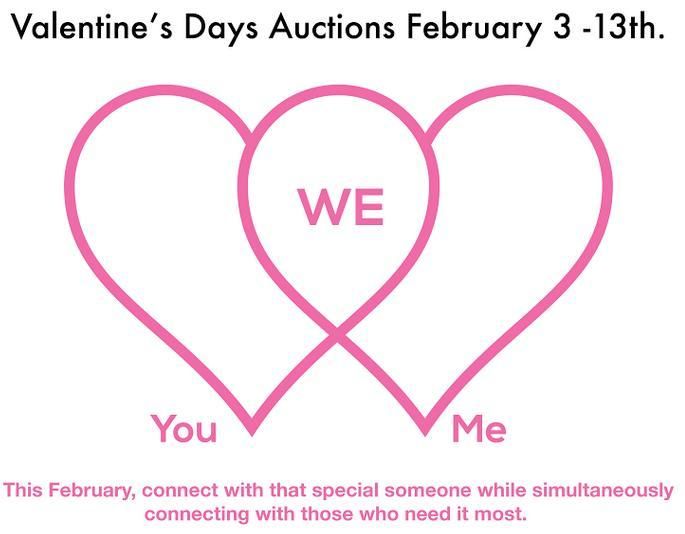 APPLE POWER BOOK G4 17 Inch

Current Bid:
Starting at CAN $329.00

Buy it For:


CAN $399

00

Ends in 36d 17h 33m +

329.00

399.00

Item Page

APPLE POWER BOOK G4 17 Inch

109893

APPLE POWER BOOK G4 17 Inch

Ends in 36d 17h 33m +

399.00

-

dpysh

1

Stop
New Listings
APPLE POWER BOOK G4 17 Inch
-

Ends in 36d 17h 33m +

--

Item Page

APPLE POWER BOOK G4 17 Inch

109893

APPLE POWER BOOK G4 17 Inch

Ends in 36d 17h 33m +

1

Stop
APPLE POWER BOOK G4 17 Inch
-

Ends in 36d 17h 33m +

--

Item Page

APPLE POWER BOOK G4 17 Inch

109893

APPLE POWER BOOK G4 17 Inch

Ends in 36d 17h 33m +

1

Stop
Most Watched Items
APPLE POWER BOOK G4 17 Inch
-

Ends in 36d 17h 33m +

--

Item Page

APPLE POWER BOOK G4 17 Inch

109893

APPLE POWER BOOK G4 17 Inch

Ends in 36d 17h 33m +

1

Stop